---

Merchandising & Category Mgt. Support
---
Bozzuto's offers retailers a variety of services. Our Merchandising Program is one of the strongest around. From monthly Merchandising Selling Events, which offer the right items at the right price, to our R.P.M. Programs (Retailer Powered Merchandising), which create in-store sales events, our programs are designed to help you move product and increase sales.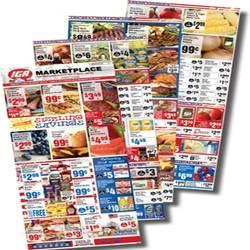 Weekly Ad Plans
Communicates weekly advertised items, merchandising notes, co-marketing events, FSI's
Advertised items are selected on the basis of local/regional relevance and are planned as part of a balance promotional program that is designed to drive traffic through the stores and establish the retailers' position in the marketplace.
An intense focus on promoting key items at the period of peak demand.

Themes and Sub Themes are utilized to capitalize on capturing the most available consumer dollars during the Ad week.

Store Brands play an important role in the Weekly Ad Program to differentiate your store from your competition and to build loyalty to your location.

Support of the Weekly Ad Program, will ensure that you capture the greatest market share available.
Seasonal "Price Lock" & "TPR" Programs
Price Lock Programs
Temporary price reduction program to lock down items for an extended period time.
The items are designed to help stores reflect timely merchandising to their customers using key items across all categories.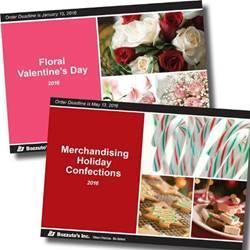 Seasonal Catalogs
Seasonal Catalogs
A themed based catalog that focuses on key holidays for candy and non–food merchandising.
RPM Programs
RPM Programs-
RPM (Retailer Powered Merchandising) is an ongoing initiative that strives to create opportunities to sell better via national caliber promotions that engage customers and impact sales. This stable of retail-focused promotions heightens our retailers' community visibility while leveraging vendor opportunities, creating consumer loyalty, driving traffic and increasing top-line sales.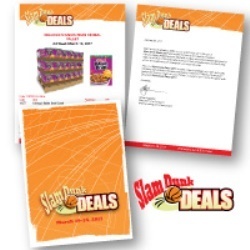 Category Reviews
In addition to timing of manufacturer new item presentations, Bozzuto's utilizes syndicated data in determining item assortment by each market that we serve. As a result of these reviews, our authorizations are being updated on a regular basis to reflect the newest item trends in each market and also include regional brand trends too.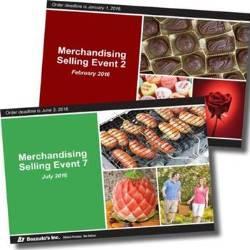 Weekly, Monthly and Seasonal Bulletins
MSE Programs-
MSE ( Merchandising Selling Event) is a once a month catalog used to pre-book and sell themed groupings of pallets, shippers and In/Out items, designed to drive sales throughout the year.
Space Management / Planogram Services
Bozzuto's offers a variety of space management and Plan-o-gram services from weekly shelf maintenance with new and discontinued item authorizations to full store reset programs.
We also offer access to our library of Plan-o-grams online as a reference tool that we maintain on a regular basis as part of our continuous assortment review process. This is updated on a regular basis to reflect changes due to new item introductions and market trends.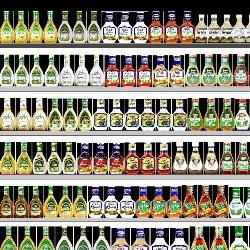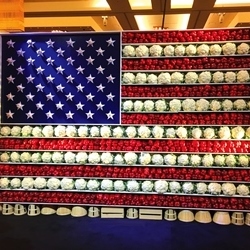 Perishable Merchandising Support
Bozzuto's offers a variety of programs and personal consultation for Perishable Merchandising Support ...
Customized advice on proper displays, retail pricing and strategies to maximize profitability

Professional Sales and Margin Analysis

Opportunity Buys – New Items – Retail Price Surveys – Industry Updates

Hands-on training for store personnel in best handling procedures

Customized merchandising guidelines including plan-o-grams providing retailers with a point of difference to competition

Review sales programs and ads directly with retailers to ensure success and develop action plans where necessary to improve sales and profitability

Customized 'special event' merchandising…Anniversary, Truckload, Sidewalk and Customer Appreciation Sales

Review product selection at store level proper to ensure maximum sales per the local demographics

Educate store team members with current industry trends and best practices