---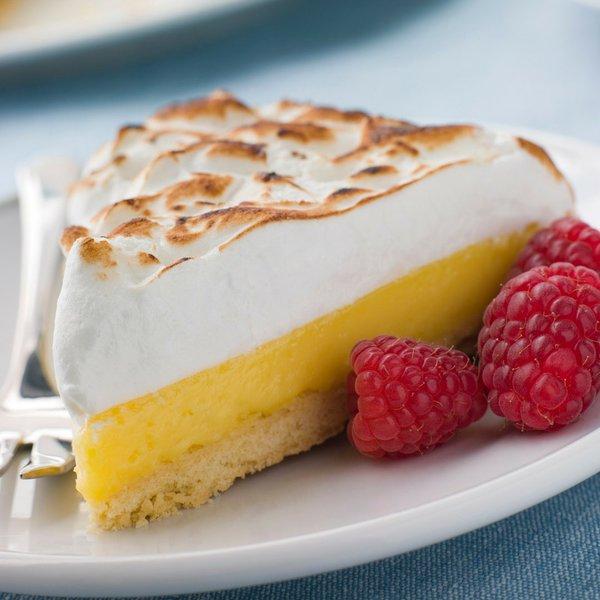 Bakery and Deli
---
Our deli and bakery departments offer a large assortment and strong merchandising support. Whether you are a full service deli store or offer a case-ready assortment, we have the selection that will drive your perishable sales.
Bozzuto's also has a perishable merchandising support team that can help you with seasonal sets and changing your variety to capture additional sales. Give us a call, we're more than happy to help you achieve your perishable goals.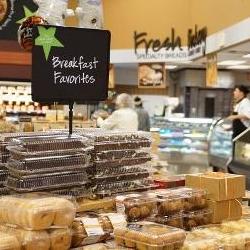 Bakery
Your Bakery department is key to attracting and keeping customers in your store. The smell of fresh baked artisan breads, specialty cakes and pastries, will bring your customers back for more. Bozzuto's has a full line of items that will support your needs and the merchandising programs to make worth your while. Our experienced sales team will guide you with the best seasonal items to complement your in-store creations.
Deli
Your Deli department is an important area to draw customers throughout the day. Breakfast, Lunch, and Dinner meals are all available at the DELI counter. Having the best product that your customer wants will only boost your sales. Providing an exceptional Deli experience with outstanding product for your lunch crowd. will only grow into consistent weekly trips and night time pre-pared meal sales. Catering and group / event orders only improve the contribution of this important department to your store experience. Our team of support specialists can guide you to having the right product at the right time for the right price.