---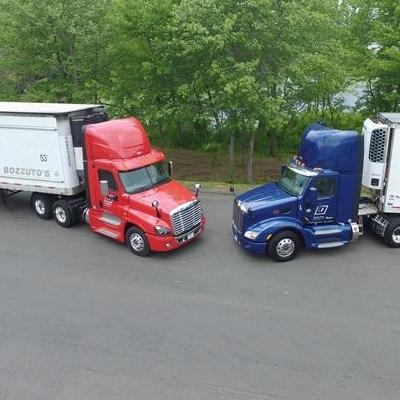 Transportation - Logistics
---
Others promise to provide the best possible service available, but at Bozzuto's our customers know that we deliver. Our consistent on-time performance saves our retailers time and money.
Your success as a retail operation depends on our effectiveness and efficiencies as warehousing and transportation specialists. And over the years, we have become experts in these areas:
The number one transportation system in New England

Overall, the highest rated retailer service levels

Modern fleet of refrigerated trucks with air suspension ride and GPS

Products guaranteed to arrive in best possible condition

Everyday customer contact to determine and fill retailer needs

Experienced and dedicated professionals: Warehouse Personnel, Forklift Operators, Order Selectors, Drivers, Mechanics
All company tractors are equipped with SmartDrive Technology. This technology is camera based, with video camera facing outside and inside of the tractor. SmartDrive focuses on safety and driving skills, and pinpoints specific driving maneuvers and how to personally improve the driver's performance. This is accomplished through video review and coaching. Improved performance results in reduced risk on the road and significant savings, including on time deliveries to our customers.
All company tractors are also equipped with GPS tracking computers. This technology integrates with the company's MERLIN system to allow both management and our customers the ability to track the progress of each delivery by your computer or phone.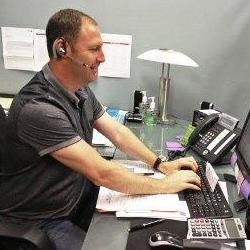 Truckload and LTL Hauling
Bozzuto's is a leader in Dry and Temperature controlled TL and LTL service throughout the Northeast. With a convenient service schedule, express delivery, and specialized equipment for superior service and un-compromised product delivery. Our Fleet is comprised of dry, single-temperature, and multi-temperature trailers with freezer and cooler capabilities.
Dedicated Shipping
Dedicated Truckload shipping is available as an alternative or to supplement your private fleet. With any size fleet, our Dedicated Services can assist with your specific needs and provide the solution you are requiring.